Centering on our development strategy of commercial breakthroughs and ecological innovation, Baheal Pharmaceutical Group strives to invest and incubate innovative achievements based on its commercialization platform. By focusing on the three value channels of innovative medicines, high-end medical devices, and basic research platform, the Group continues to culture innovations with real clinical application value to build an industrial cluster for medical, health science, and technological innovation by providing capital, management support, marketing promotion, and other resources and elements configured for innovative enterprises.
Qingdao Baheal Pharmaceutical Co. Ltd. is a joint venture pharmaceutical company established by Baheal Pharmaceutical Group, mainly engaged in the research, development, production and sales of chemical solid dosage form drugs and APIs. The company is committed to building an international slow-release formulation R&D and manufacturing platform by focusing on technical innovation in formulation and GMP compliance, featuring the development and production of high-end slow and controlled release technology drugs for domestic and overseas markets such as Europe and the US, and has passed the US FDA prescription drug certification, laying a solid foundation for the internationalization of formulation. The company has developed osmotic pump type metformin hydrochloride extended release tablets (III) - Nida, celecoxib capsules - Niqi, duloxetine hydrochloride enteric soluble capsules - Nishu, nifedipine controlled release Tablets - Nite was approved by the US FDA and the State Drug Administration of China.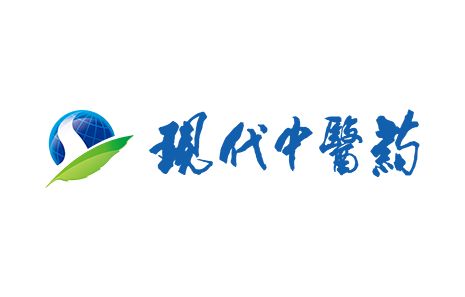 Sundise is a high-tech enterprise incubated and held by Baheal Pharmaceutical Group. As a modern Chinese medical R&D and manufacturing platform, it aims to inherit and promote Chinese medicine, with a mission focused on the modernization, standardization, and internationalization of Chinese medicine, to develop the whole industrial chain for modern Chinese medicine according to the concepts of diagnosable disease, controllable quality, and traceable effects.
RabPharma is an innovative medical R&D platform company focusing on incurable orthopedic diseases. Spurred by an unsatisfying clinical medication demand in China and all over the world, the company has researched original new medicines with "First-in-class" or "Best-in-class" potential.
Beijing Enrini Biotechnology Co., Ltd. is a biomedical platform company which integrates the research and development of new medicines, technical services, and industrialization. The company focuses on the R&D of anti-neoplastic innovative medicines and strives to create a global biomedical enterprise.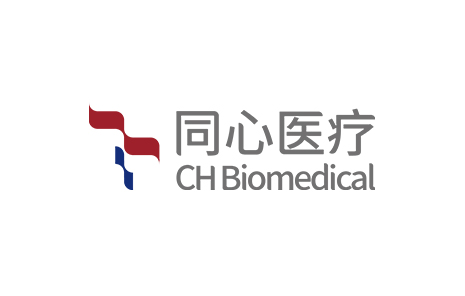 Founded in 2008, CH Biomedical is dedicated to independently developing, manufacturing and promoting the world's state-of-the art ventricular assist devices (VADs) to enable a wider range of heart failure patients and their families to return to a healthy and happy life by continuing to provide exceptional service to professional medical teams and patients.
With its technological accumulation in the field of totally magnetically levitated VADs, CH Biomedical has developed Vinovi™, which became the first totally magnetically levitated VAD to be approved in China. The company has a comprehensive patent portfolio based on this product in China, the United States, Europe and Japan. In light of the latest breakthroughs in key clinical performance indicators of this product, the company is recognized as technology innovator among international VAD community.
The company is committed to promoting continuous innovation in the VAD industry by creating shared values which harnesses the resources and skills on a global scale. With the high-threshold technology platform and the establishment of product and service standardization will lay a solid foundation for the sustainable development of the company in China and overseas, and become a next generation leader in the global VAD industry.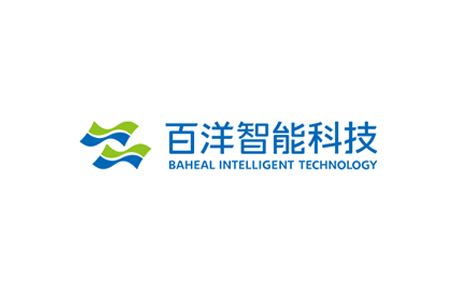 As an Intelligent medical service supplier with AI features, we are committed to improving health through science and technology, have core technologies and products with independent IPRs, and strive to realize the industrialization of innovative products. Meanwhile, we provide the government departments, medical institutions, enterprises, doctors and patients with intelligent integrated solutions for the entire chain and multiple scenarios.
Relying on its state-level scientific research team, Huake Pioneer is a high-end science & technology company at the core of world-class research. Focusing on the research and manufacture of full circumferential spherical stereotactic radiotherapy systems, the company provides radiotherapy solutions for systemic tumors.
Bainiankangjian is a high-end scientific technology company which engages in R&D, manufacturing, sales, and service for medical equipment and devices. Based on its independent research and development, the company cooperates with world-class medical device enterprises to research and develop, and then manufacture high-performance medical device products, providing complete optical imaging and surgical therapy solutions for clinical medicine. The products include endoscopes, light sources, camera systems, and other components, and whole systems such as it planing system and low-temperature plasma system, among others.
Wehealth Inc. is committed to providing global users with a cardiovascular health monitoring, early warning, and management service system based on mobile internet and intelligent hardware. The company possesses independently developed software and hardware products and technical achievements and has obtained multiple national patents, making it a leading enterprise in this field.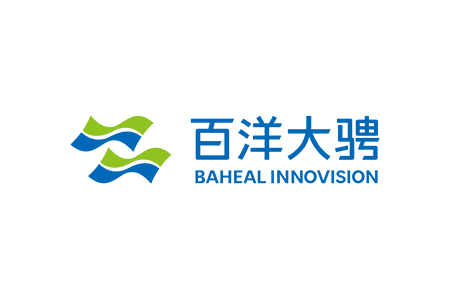 Baheal Innovision is a company that devotes to the independent innovation, R&D and industrialization in high-end vehicle CT, mobile CT system on the basis of its leading patent technology in mobile health and high-end medical imaging equipment. With artificial intelligence based on deep learning and on-site/remote diagnosis technology, DCI will create international advanced and innovative image products.
Baheal Wisart is an innovative high-tech company which is led by pioneering biomedical research and achievements in technological transformation. Based on its cooperation with the National Center for Cardiovascular Diseases, Fuwai Hospital, and the Chinese Academy of Medical Sciences, the company has conducted research on human primary cardiac myocytes and has world-class technologies for storing, separating, culturing, and freezing human primary cardiac myocytes.
Through independent innovation and cooperation with national research institutes, and by employing molecular and immunological technologies, Baheal Bio-Diagnostics focuses on diagnostic test service and product development of early screening, companion diagnostics and precision medicine for severe diseases. The molecular development and production platform centers on companion diagnosis and recurrence monitoring, while the immunological development and production platform centers on early screening, treatment evaluation and side-effect management.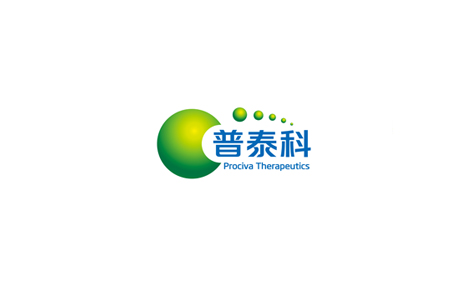 Qingdao Prociva Therapeutics Biomedical Science and Technology Co., Ltd. is biological technique company with independent innovation, that specializes in discovering, developing, and commercializing targeted protein degradation (TPD) drugs. With the scientific support of top domestic universities and scientific research institutions, Prociva Therapeutics has a research and management team with global perspective.