BAHEAL Medical's Commercialization Platform Embraces Bone Health Products ,Boosting the Original Drug Brand Rocaltrol® in Retail Channels
Release Time:2022-10-27
View Count:399
Recently, Qingdao Baheal Medical INC. (hereinafter referred to as "Baheal Medical", 301015.SZ) announced that it has obtained the exclusive retail channel promotion rights of Rocaltrol ® (calcitriol soft capsules)---a classic drug for the treatment of osteoporosis---in Chinese mainland. Roche pharmaceuticals China will continue to be responsible for the promotion of Rocaltrol ® in the hospital market.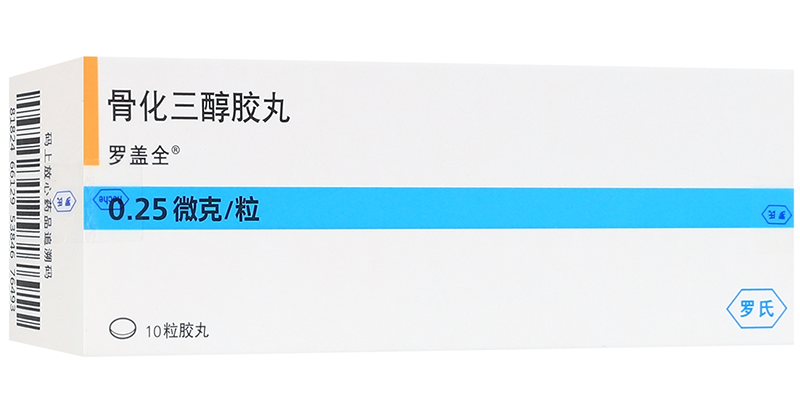 In recent years, Baheal Medical has dedicated continuous efforts in expanding its cooperation with mainstream pharmaceutical companies, and its professional commercialization platform has won recognition from mainstream upstream pharmaceutical companies, including Roche Pharmaceutical, Astellas and other world-renowned multinational companies who have entrusted the all--channel sales of their important products to Baheal Medical. Currently, Baheal Medical has formed a multi-brand matrix of OTC and Healthcare, OTX and prescription drugs, oncology drugs and the like, covering more than ten fields such as bone health, digestion, liver disease, and tumors.
As a professional third-party commercialization platform in the downstream of the pharmaceutical industry chain, Baheal Medical provides commercialization solutions for partners through category insight and brand operation, digital marketing and ecological organization collaboration. Baheal Medical will take this opportunity to continue to promote the availability of original brand drugs and further improve the patient service experience.