Baheal Medical and Shanghai Yizhong hold a unified launch of Zi Sheng, an innovative tumor drug, to open a new era of highly-effective targeted chemotherapy
Release Time:2022-06-20
View Count:387
On June 17, 2022, the launch event of Zi Sheng ® which was sponsored by Shanghai Yizhong Pharma Co., Ltd. (hereafter referred to as Shanghai Yizhong, 688091.SH) and Qingdao Baheal Medical INC. (hereafter referred to as Baheal Medical, 301015.SZ) was propitiously conducted. Topics discussed included those that will open a new era for paclitaxel and a highly-effective targeted chemotherapy.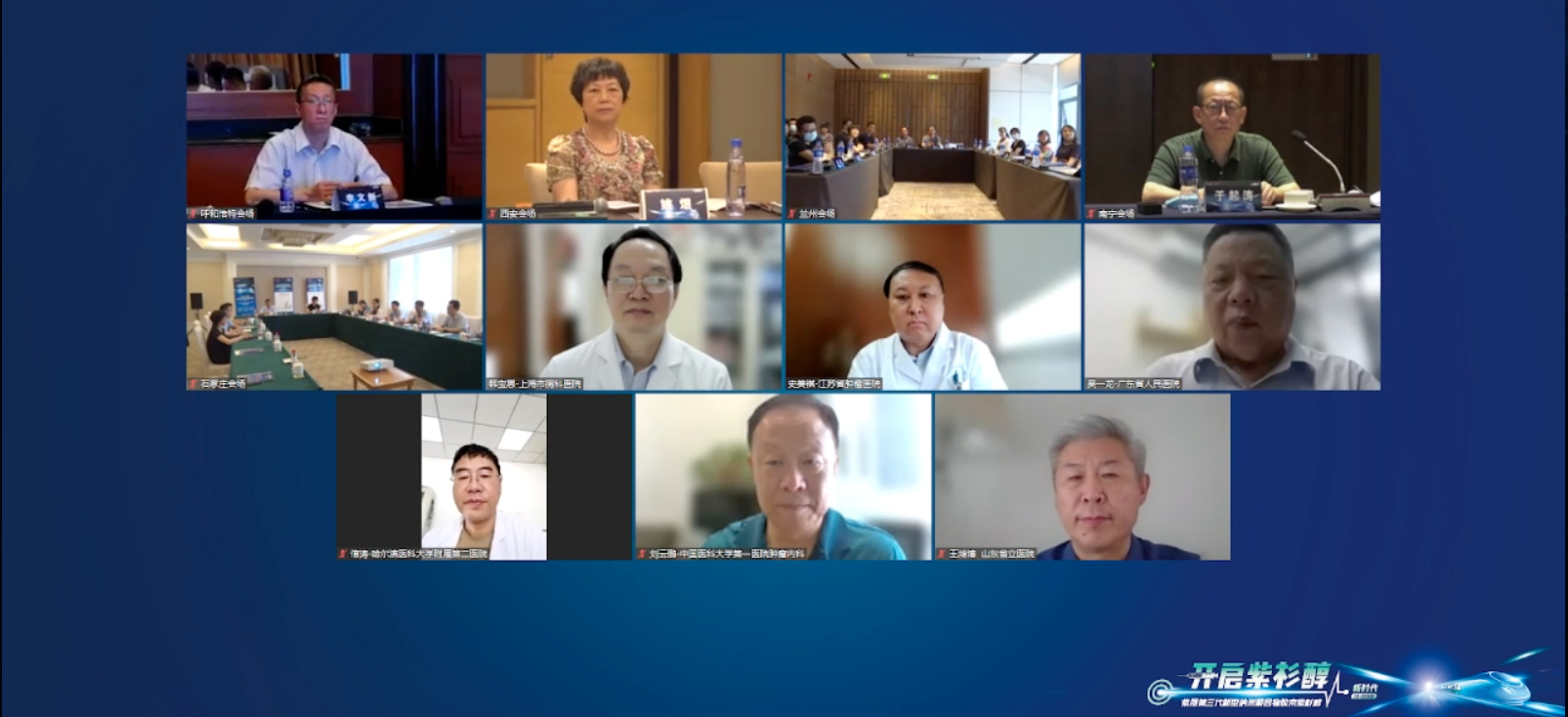 Experts on hand at the online Zi Sheng ® launch meeting
The Zi Sheng ® launch meeting was broadcasted live on both online and offline channels and in combination with both main and branch venues. Professor Wu Yilong from the Guangdong Provincial People's Hospital, Professor Han Baohui from the Shanghai Chest Hospital, and Professor Shi Meiqi from the Jiangsu Cancer Hospital were specially invited to offer presentations in this prolific academic exchange. These demonstrations covered the achievements and prospects of paclitaxel polymeric micelle for injection (hereafter as paclitaxel micelle) in the field of targeted chemotherapy. Meanwhile, dozens of experts from across the country were invited to attend and view the presentation of Zi Sheng ®. Attending dignitaries included Professor Liang Jun from the Peking University International Hospital, Professor Shan Baoen from the 4th Hospital of Hebei Medical University, Professor Liu Yunpeng from the First Affiliated Hospital of China Medical University, and others.
Experts mutually explored the new pattern of targeted chemotherapy and Zi Sheng ® supplemented therapy demand
Paclitaxel-type products are foundation stone drugs used for anti-tumor chemotherapy and are the most widely used and effective medicines for anti-tumor chemotherapy in China. However, the medical demand has still not been met by the traditional dosage form of paclitaxel in clinical tests.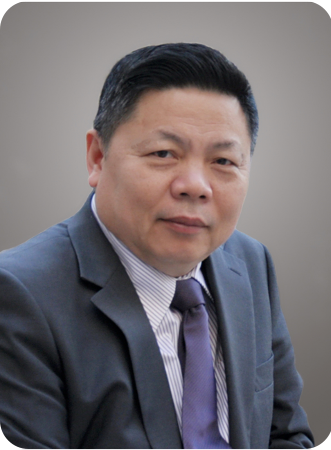 "Paclitaxel micelle, an original drug independently developed and researched in China, is truly an advanced and innovative drug. Clinical results show that paclitaxel micelle has achieved a significant clinical benefit in the objective remission rate (ORR) and progression-free survival (PFS), in combination with the first-line treatment cisplatin. I hope that the listing of Zi Sheng ® will benefit more cancer patients in China and bring new hope for extending patients' lives," stated Professor Wu Yilong from the Guangdong Provincial People's Hospital.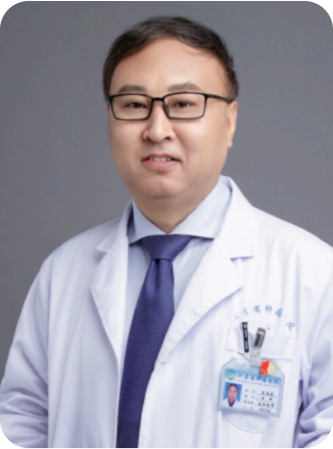 Professor Shi Meiqi, from Jiangsu Cancer Hospital, shared phase I research of paclitaxel micelles through the unique polymer pharmaceutic adjuvant synthetic technique. The pharmaceutic adjuvant, which accurately fits to the active ingredients of natural paclitaxel drugs, has an extremely narrow distribution coefficient that was originally developed, and the exclusive innovative dosage form of paclitaxel as Zi Sheng ® was formed utilizing nanotechnology. Implementing the latest and most innovative new dosage form of paclitaxel, the phase I study showed that paclitaxel polymeric micelles were clinically well tolerated, reaching the highest known dose used by patients in public data on paclitaxel preparations so far; no additional toxicity was observed. Although the initial therapeutic effect belonged to posterior-line therapy, it can be comparable to that of the first-line platinum-containing, third-generation plan for advanced non-small cell lung cancer (NSCLC).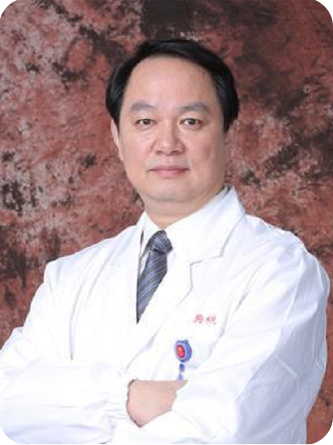 Professor Han Baohui from Shanghai Chest Hospital also pointed out that paclitaxel micelle was a major breakthrough in the history of chemotherapy. Paclitaxel micelle has four beneficial characteristics: high efficiency, low toxicity, tumor targeting, and usage convenience. The conclusion of the phase III clinical study showed that when advanced NSCLC was treated with a paclitaxel micelle injection in combination with first line cisplatin, an ORR of 54.55% was confirmed. Additionally, the ORR in squamous carcinoma reached 66.1%, which is the highest ORR recorded in public data of first-line chemotherapy for NSCLC. Paclitaxel micelles significantly improved the ORR in tumor therapy and can be chosen as a new standard chemotherapy plan for advanced NSCLC.
Further discussion topics included participants who affirmed the excellent therapeutic effect and safety data of paclitaxel micelle, localization advantages of research conducted based entirely on Chinese patients, and high-performance expectations in clinical application.
In a win-win cooperation, these new cancer drugs benefit more patients by using a commercialization platform
Paclitaxel micelle is an innovative tumor drug that can truly meet the clinical needs of patients, and researchers are using it to rapidly break through the last kilometer to patients under the cooperation of Shanghai Yizhong and Baheal Medical.
Cui Yang, director of the Shanghai Yizhong Marketing Center, expressed, "Shanghai Yizhong is committed to providing patients with safe, effective, affordable, and high-quality drugs to meet their urgent treatment needs. The paclitaxel micelles Zi Sheng ® was approved on October 26, 2021 and has gotten positive feedback at the market promotion stage since Shanghai Yizhong began cooperating with the third-party commercial platform Baheal Medical in February of this year. With the success of the Zi Sheng ® launch meeting, it is believed that paclitaxel micelles will benefit many more cancer patients. "
Yang Zheng, deputy general manager of Innovative Medicine Business Division at Baheal Medical, declared at the launch meeting that Zi Sheng ® was the third-generation paclitaxel, which has shown a significant therapeutic effect and good safety. The commercialization process of Zi Sheng ® has attracted a substantial amount of attention from the industry. Since undertaking commercial operations at the beginning of the year, Baheal Medical has firmly carried out academic promotional education and continuously improved product accessibility. As a professional third-party health brand commercialization platform, Baheal Medical has always been committed to providing society with better healthcare medical products and services. Baheal Medical partnered with Shanghai Yizhong in the Zi Sheng launch meeting with the hope of quickly advancing local innovations and medical achievements in the clinical scene and providing better treatment options for doctors and patients.